Attorneys
Case Recordsdata Affected in Dallas Police Division Knowledge Loss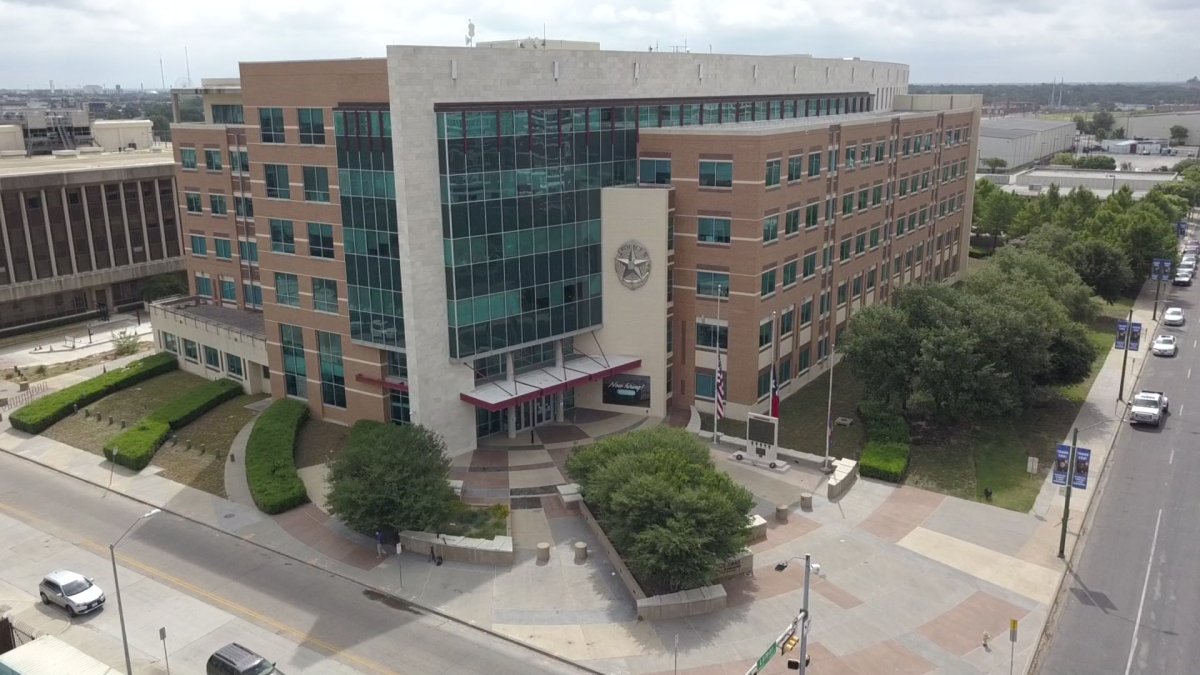 Multiple terabytes of Dallas Police Department data are missing and may be unrecoverable after being deleted during a data migration process in April, according to the Dallas County District Attorney's Office.
District Attorney John Creuzot said in a disclosure notice to defense attorneys Wednesday that the city had learned in April that 22TB of data were deleted between March 31 and April 5 during the migration of a police department network drive.
About 14TB of data were recovered, but 8TB are still missing and are thought to be unrecoverable, Creuzot said in the notice.
The impacted data included individual case files such as images, video, audio and notes that had been moved into a shared folder for long-term cloud-based storage, according to the city of Dallas.
The deletion occurred when a city IT department employee was migrating archived data to a data center server and "failed to follow proper, established procedures, resulting in the deletion of the data files," the city said.
The city has retained a record of what was deleted because basic details including file names were preserved in the metadata, however, the files themselves are thought to have been permanently erased.
In a statement, Creuzot said he is working with the police department to determine how many cases were affected, but said it was too soon to estimate that number or the impact on individual cases.
"It is possible that much of the missing evidence had already been uploaded to this office's data portal prior to April 5, which would have a limited impact to cases," Creuzot said. Dallas police "Chief [Eddie] Garcia and I have been in constant communication on this over the past few days and are committed to ensuring justice is served on each case."
The city is also looking into whether the original copies of the files may still exist in other places, such as on laptops or cameras.
According to the notice sent by Creuzot, the impacted files may be related to cases with offense dates before July 28, 2020, and the issue does not affect "direct file" cases — those without a detective, such as DWI, evading arrest or unlawful possession of a firearm by a felon.
Creuzot's office was made aware of the issue from the police department and city's Information and Technology Services Department on Aug. 6 after asking why some pending cases were missing files. The city first learned of the problem four months earlier on April 5 when police department users noticed some files were missing, the disclosure notice said.
Responding to why the district attorney's office was not notified sooner, the city said in a written statement that "it was our intention to fully evaluate whether the data was recoverable or not to know the full extent of the problem if any."
Both the police department and county have said they are taking steps to prevent a recurrence.
Effective Wednesday, prosecutors will have to verify that all evidence and files have been shared with the district attorney's office and uploaded into the database for cases before disposing of a case, and determine if there are missing files, the disclosure said.
The city has also implemented a process that requires two people to migrate files and has reconfigured its storage to hold deleted files for two weeks before permanent deletion.
"Either one of these controls would have prevented the loss of these data files," the city said in a statement. "In addition, the City is performing a top-to-bottom assessment of the systems and processes for opportunities to enhance current capabilities."
Anyone who believes their case was impacted may submit a written request to the trial prosecutor, according to the district attorney's disclosure notice.