Attorneys
Freedman sworn in as Northern NY U.S. attorney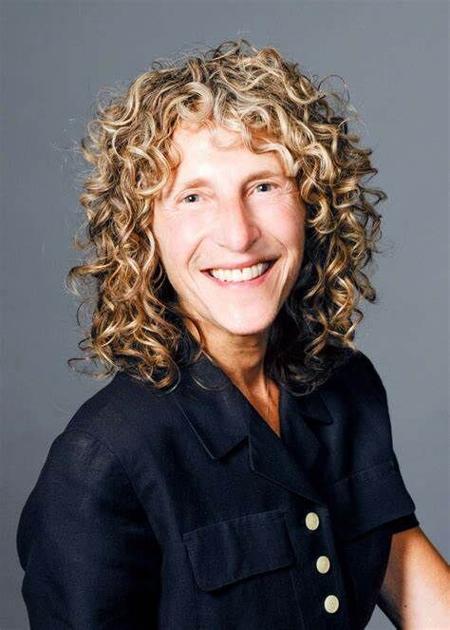 PLATTSBURGH — The Northern District of New York will have a woman as its confirmed United States attorney for the first time with the swearing in of Carla B. Freedman, the U.S. Attorney's Office said.
SWORN IN BY SUDDABY
Freedman, who was nominated by President Joe Biden for the post in August and confirmed by the Senate Oct. 5, was sworn in by Chief United States District Judge Glenn T. Suddaby in Syracuse Friday morning.
"After 14 years as an Assistant U.S. Attorney, I am honored to lead the incredible lawyers and staff in our office as we represent the criminal and civil interests of the United States," Freedman said in a news release.
"Our guideposts will continue to be fairness and equal justice for all. We will also continue our efforts to reduce gun violence, protect civil rights, safeguard our national security, and build relationships with community groups throughout the Northern District of New York," she continued.
CAREER HISTORY
Freedman replaced interim U.S. Attorney Antoinette T. Bacon.
Prior to her latest post, Freedman served as an assistant U.S. attorney in Syracuse from 2007 to 2021, supervisory assistant U.S. attorney and narcotics chief from February 2018 to 2021 and deputy narcotics chief from 2016 to 2018, the release said.
WIDE EXPERIENCE
She was also an assistant district attorney in the Manhattan District Attorney's Office for 16 years and was the chief of the Asian Gang Unit from 1997 to 2004.
"Ms. Freedman has prosecuted a wide array of crimes and offenses during her career with a focus on organized crime, violent crime, and drug trafficking offenses including, since 2009, illegal distribution of controlled substance analogues and newly scheduled synthetic drugs," the release said.
Freedman grew up in Syracuse and earned her law degree from New York Law School. Her undergraduate degree is from Syracuse University.