Attorneys
Messenger: Innocence is sufficient, Lamar Johnson's attorneys argue in newest try to free him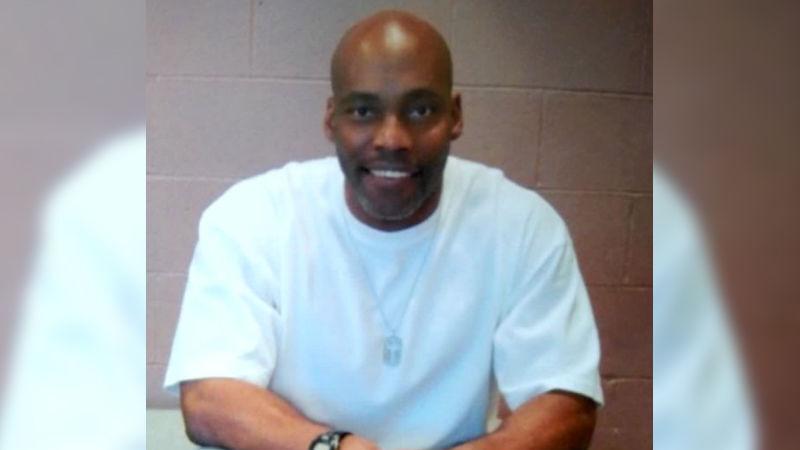 But the Johnson case doesn't just criticize the actions of former cops and prosecutors, it's an indictment of the court system. That's what makes Johnson potential kryptonite to the seven black-robed justices who will ultimately decide his fate.
To make the case for Johnson to be released, his attorneys (Lindsay Runnels of Morgan Pilate, Matthew Jacober of Lathrop Gage, and Tricia Bushnell of the Midwest Innocence Project), recite a history of justices and injustices involving various innocence cases in Missouri, from Joseph Amrine to Rodney Lincoln to David Robinson and Larry Callanan.
Each of those cases altered or built on the case law that — with the exception of the very-wrongly-decided Lincoln case — bent the arc of justice a little more in the right direction.
It's that Lincoln ruling that blocks justice in three cases involving men with compelling cases of innocence who remain in Missouri prisons: Johnson, Christopher Dunn, and Kevin Strickland. In the Lincoln case, the Missouri Court of Appeals said that "actual innocence" wasn't enough to free a person from prison unless he or she were on death row. Now, Dunn in the Missouri Supreme Court, Johnson in Cole County, and Strickland in DeKalb County, are seeking a reversal of that decision.