Attorneys
Police trying to find man wished in double-stabbing in Woburn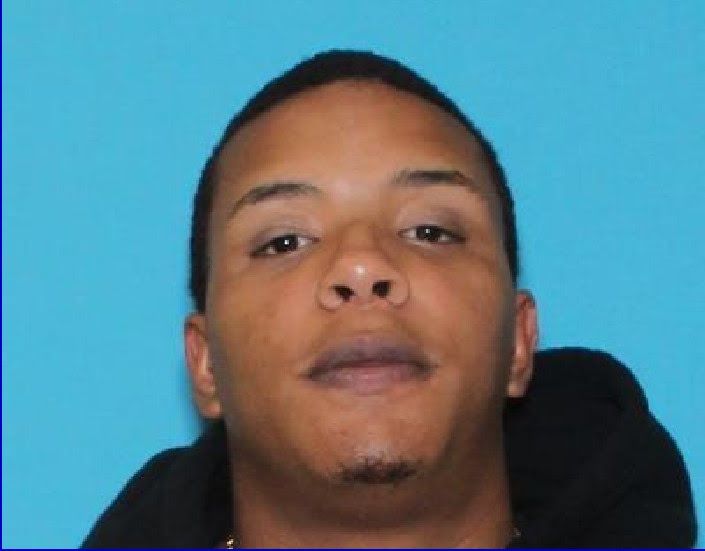 Local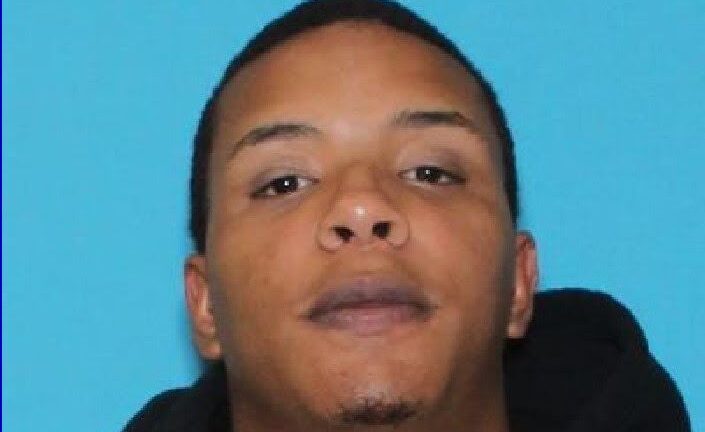 Authorities are searching for a man accused of stabbing a pregnant woman and another man in Woburn last week, the Middlesex district attorney office and the Woburn Police Department announced Friday.
Tyler Olivier, 24, of Woburn is wanted by police on two counts of assault to murder, assault and battery on a pregnant victim, and assault and battery with a dangerous weapon, the district attorney's office said.
Woburn police officers responded to a Washington Street residence on Aug. 4 about 10:50 p.m. where they found a man and a woman both suffering stab and slash wounds to their head and face, the district attorney's office said.
Investigators believe Olivier arrived at the home that evening and encountered the victims outside the home where they rent an apartment. Authorities say Olivier became angry and went into his home to grab a knife and returned outside where he allegedly began attacking the victims.
Olivier then fled the scene in a white Jeep Summitt, the district attorney's office said. The knife was recovered at the scene, and the Jeep was later located in Connecticut, but police continue to search for Olivier.
Anyone with information about Olivier or his whereabouts are asked to contact Woburn police at 781-933-1212. He has known ties to Florida, California, and Connecticut and may have fled the area, the district attorney's office said.